---
Započni karijeru u Sagi
Neka tvoj kod donese pobedu!
Započni karijeru u Sagi
Neka tvoj kod donese pobedu!
BENEFITI
Pobjeđujemo u trci zato što: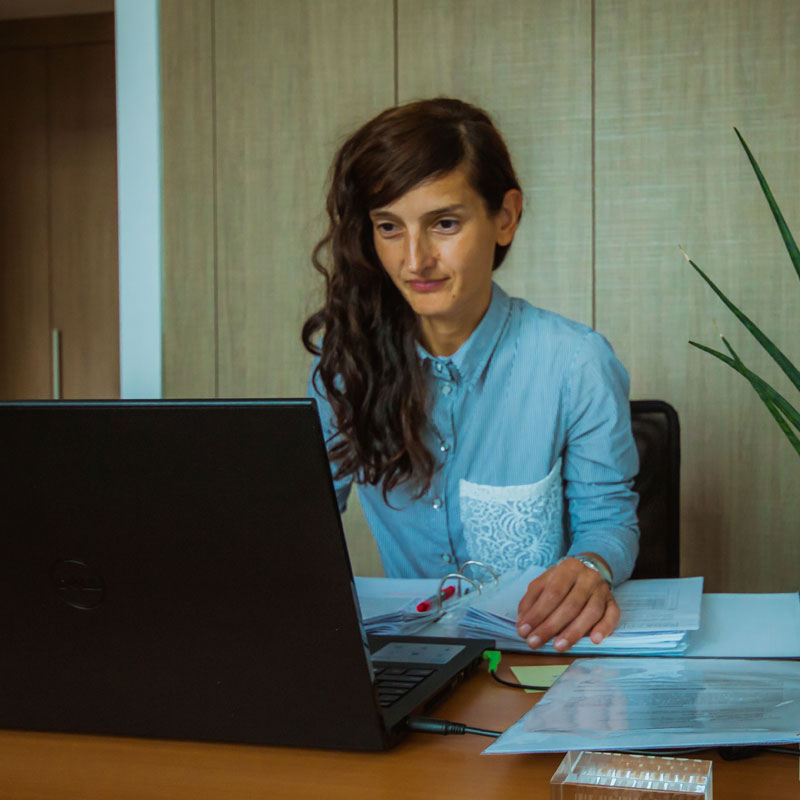 Eva Milačić
Office manager

Kažu da se uspješna poslovna komunikacija ne uči i tome sam svjedok ovih 12 godina rada u Sagi CG. Drago mi je da sve to vrijeme radim sa veoma odgovornim i prijateljski nastrojenim kolegama, koji me svakodnevno motivišu i pomažu u poslu, uljepšavaju poslovnu atmosferu i čine da čak i najzahtjevniji projekti postanu jednostavni.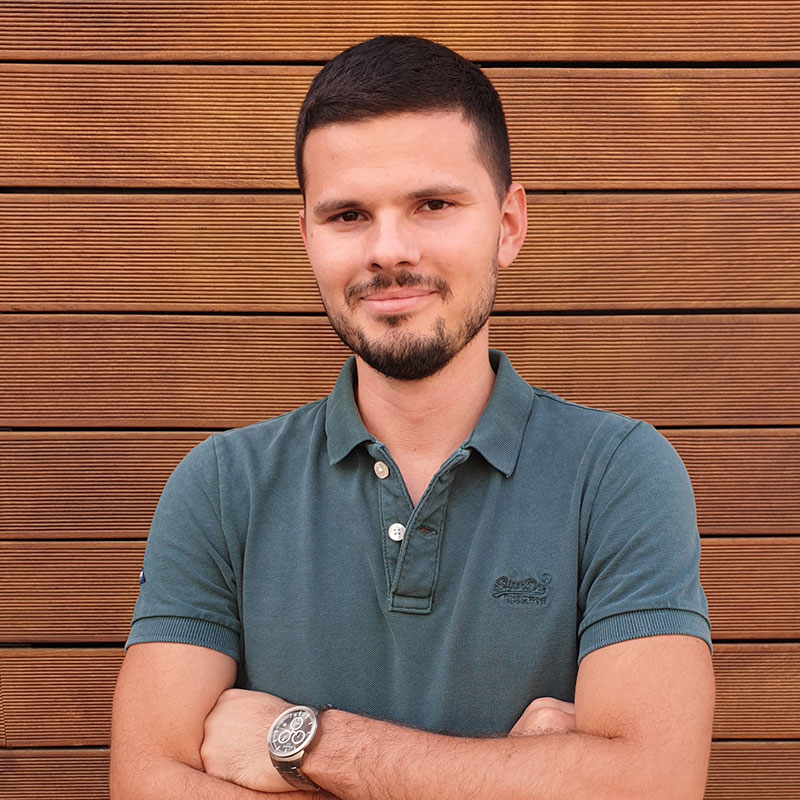 Boris Dabanović
Sistem inženjer

Rad u Sagi na poziciji Sistem inžinjera je dinamičan, izazovan i zanimljiv. Prednost ove pozicije je mogućnost da kontinuirano stičem kvalitetno znanje, iskustvo i unapređujem svoje sposobnosti. Svakodnevno radim na novim projektima, kao i na održavanju i poboljšanju različitih IT infrastruktura naših klijenata. Dobra komunikacija i saradnja sa kolegama, uz međusobnu podršku, mi daje dodatnu motivaciju i predstavlja veliko zadovoljstvo što sam dio ovog tima.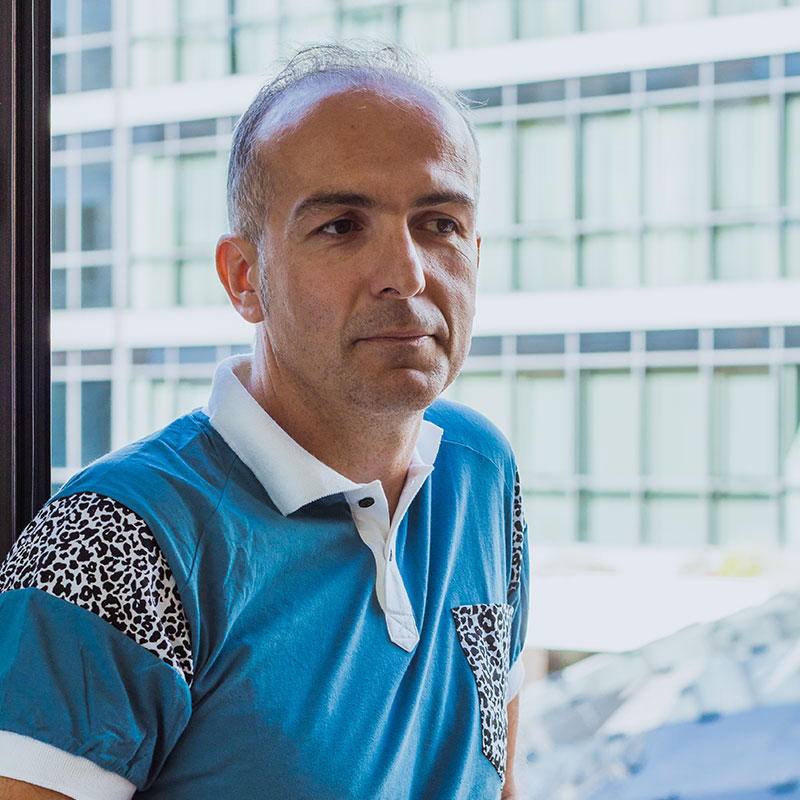 Ivan Kostić
Sistem inženjer

Već 10 godina radim u Sagi, uglavnom se osjećam sigurnim i zadovoljan sam. 10 godina… trajanje i nastavljanje je veliki kvalitet. Dejstvo dosta faktora utiče na kontinuitet. Sve dok se trudim i sve dok smatram da se mogu informatički razvijati, pravi razliku i zadržava smisao. Za mene je to zanimljivo radno mjesto. Jedan veliki bonus Sage je fleksibilnost. Svi znaju što je važno u životu. Kod nas se može kombinovati posao i privatni zivot, obaveze roditelja…a to znači mnogo kada se radi o pronalaženju ravnoteže u životu. Vidim budućnost u Sagi.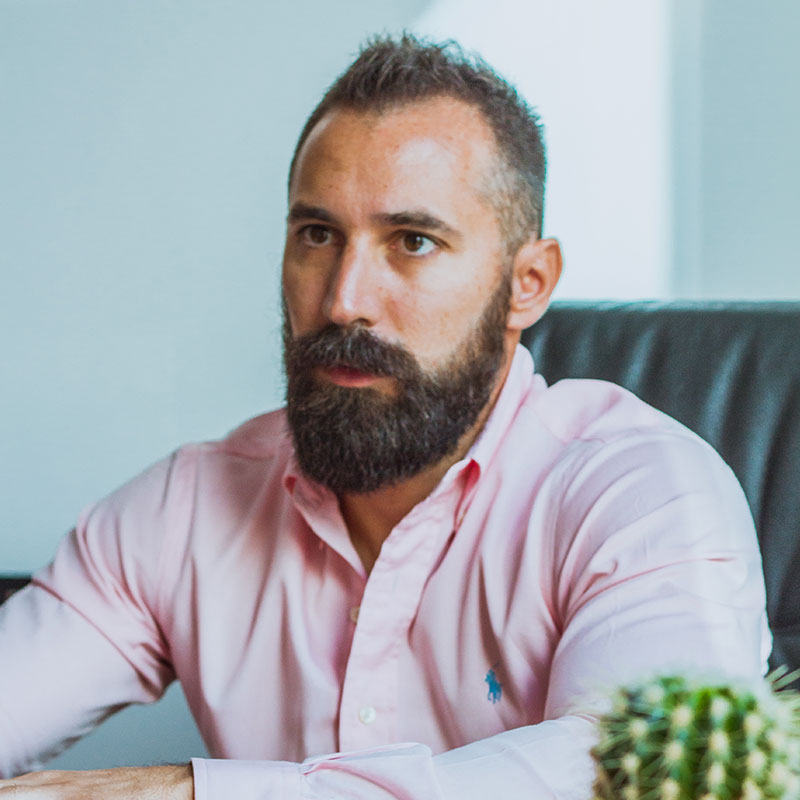 Andrija Bošković
Menadžer prodaje

U Sagi sam zaposlen na poziciji menadžer prodaje koja podrazumijeva kompletnu brigu o prodajnom procesu - od ponude do naplate. Uprkos dinamičnom ritmu i odgovornosti koju nosi, posao obavljam sa velikim zadovoljstvom čemu, pored kvalitetne radne atmosfere i visoke profesionalnosti kolega, doprinosi i dobra organizacija uz koju je moguće posvetiti se porodici i omiljenim hobijima.

POSAO
Vjerujemo da informacione tehnologije mijenjaju svijet na bolje i u skladu sa tim naš tim uspješno implementira inovativna rješenja koja redefinišu biznise velikih kompanija i to ne samo kroz region, već i daleko preko granica Evrope. Stoga, uz veliku strast prema tehnologiji, i uz svakodnevno učenje i istraživanje, kreirali smo naš moto - "IT's not about technology, IT's about people."

PRAKSA
Snažno vjerujemo da je znanje prvi korak ka mudrosti, dok je njegovo dijeljenje korak ka postizanju veličanstvenih stvari. Iz tog razloga zajedno smo odlučni da ga prenesemo, kako jedni drugima, tako i budućim kolegama koji se tek upuštaju u poslovne poduhvate. Specijalno smo kreirali program stručne prakse koja pruža mladim ljudima mogućnost da kroz prvo radno iskustvo unaprjeđuju postojeće znanje i stiču nove vještine pod supervizijom naših iskusnih mentora.
Pronašao si se u Sagi ali nema trenutno otvorenih
pozicija koje ti odgovaraju?
Ne brini!
Pošalji nam svoj CV i stupićemo u kontakt sa tobom ukoliko se otvore pozicije koje ti mogu biti interesantne.
[kswr_cf7 cf7_id="5896" cf7_source="library" cf7_style="saga"]