Outsourcing
kao put do partnerstva
CASE STUDY
Managed Servisi
Outsourcing
kao put do partnerstva
CASE STUDY
Managed Servisi
Sa aspekta IT-a, "DDOR Novi Sad" a.d.o. je osiguravajuća kuća koja je oduvek bila inovativna i tehnology-driven. O tome govori i podatak, da je jedan od prvih mainframe uređaja u zemlji, pre više od 30 godina, bio upravo u DDOR-u i ovim uređajem je upravljano direktno iz Mančestera, UK!
DDOR osiguranje je još pre više od 10 godina počeo sa managed servisima za svoju ključnu IT infrastrukturu i IT servise. Svo to vreme, njihov IT sektor je aktivno učestvovao, kroz sagledavanje potreba poslovnih procesa, razvoj infrastrukture, širenje poslovnih aplikacija i sl. Zapravo, možemo da kažemo da je DDOR osiguranje jedan od pionira u našoj zemlji, koji je počeo da primenjuje managed servise kao model IT podrške.
Kada je korisnik inovativan, kako u pogledu IT-a, tako i u pogledu poslovnog modela, onda je sa takvim korisnicima lako ostvariti efikasnu saradnju. Oni onda nisu samo klijenti, već partneri sa kojima uspešno sprovodimo i najkomplikovanije projekte.
Takav partner za nas je DDOR osiguranje.
Na čemu smo mi radili sa našim korisnikom iz oblasti managed servisa?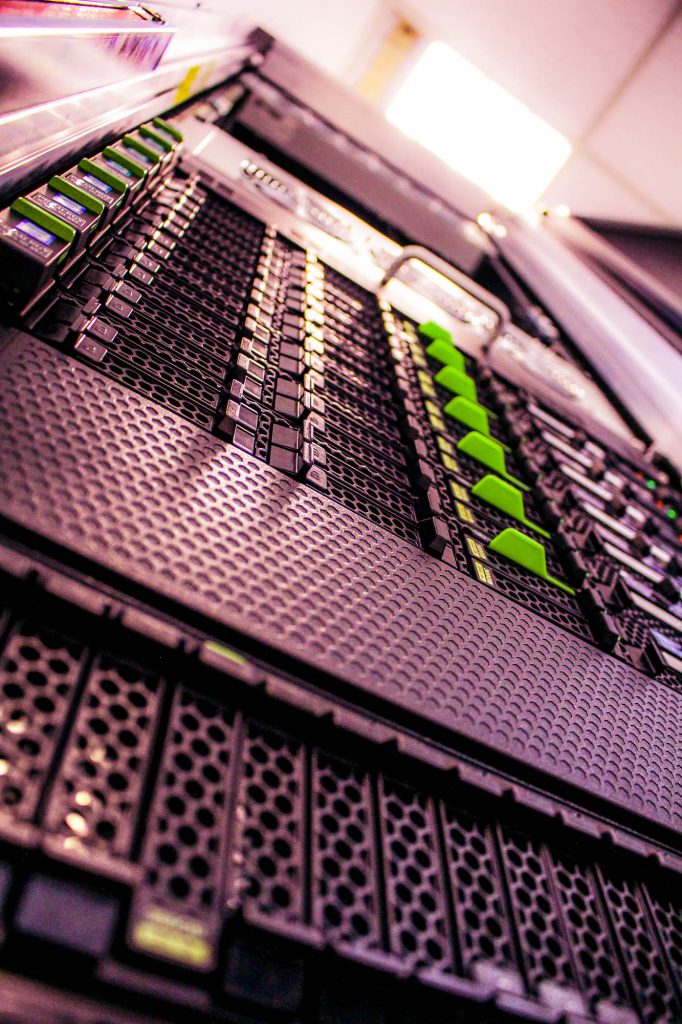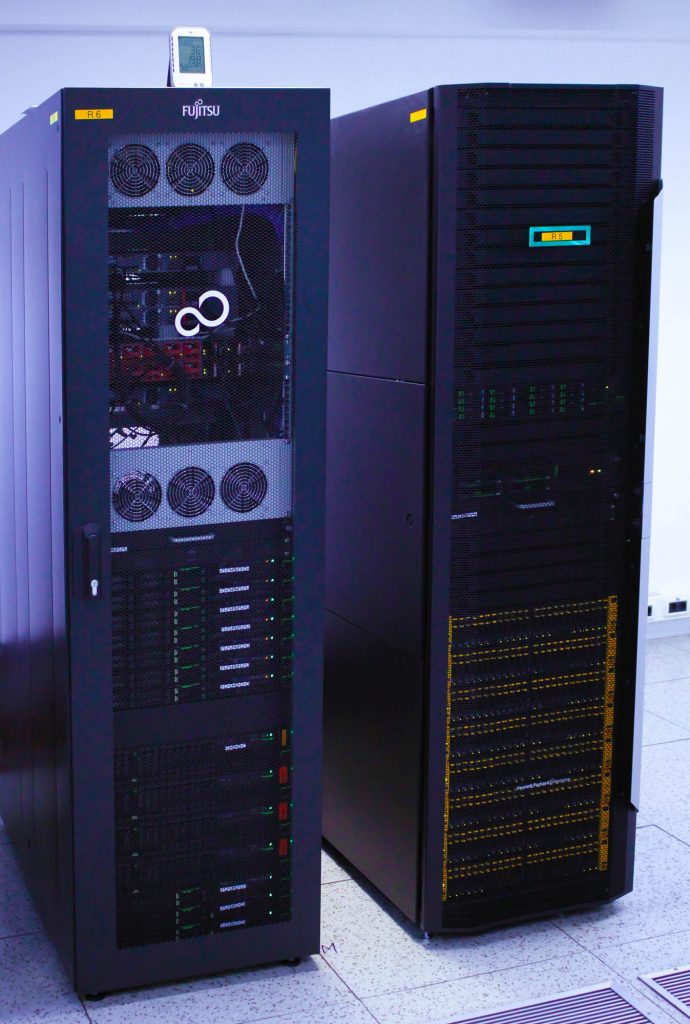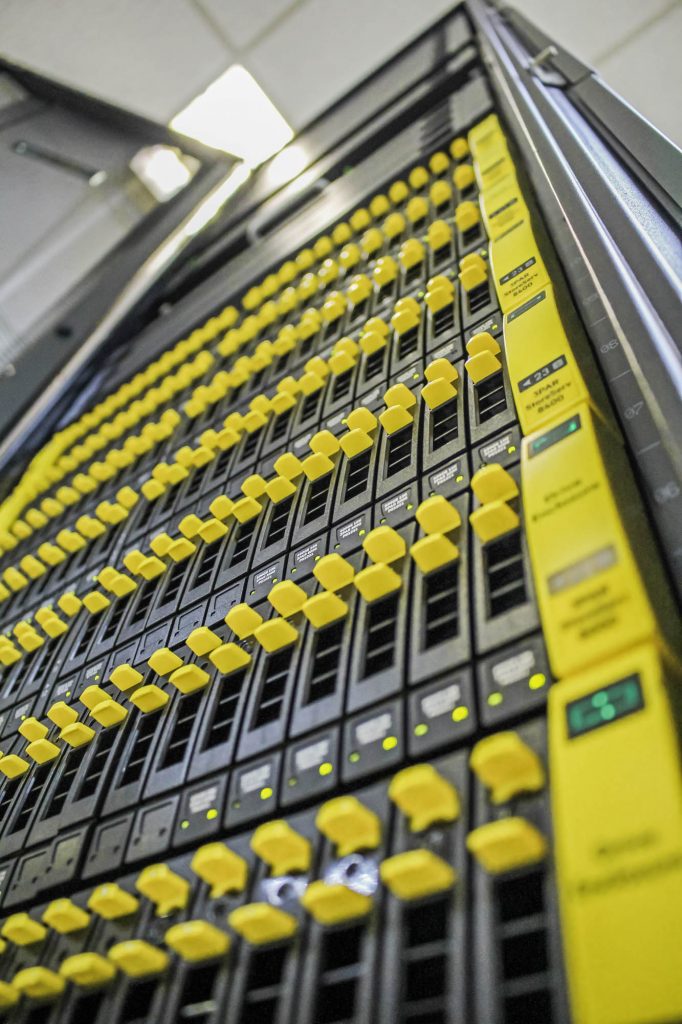 Saga je ovim projektom uradila "roll out" infrastrukture kroz outsourcing model. Modernizovali smo opremu, uradili smo novi "sizing" infrastrukture, faktički, uradili smo smenu generacija u infrastrukturnom pogledu i uradili smo optimizaciju postojećih resursa (npr. došlo se do manjeg broja servera, jer je urađena dodatna virtualizacija infrastrukture).
Pored pomenutog outsourcing modela infrastrukture, uvedeni su neki dodatni servisi: administracija Microsoft Exchange-a, reporting i monitoring, VMware virtualizacija i drugih, što je dovelo do toga da odemo korak dalje u managed servisima. Dakle, nije bilo u pitanju samo prosto održavanje i outsourcing infrastrukture, već su ovim projektom uvedeni i napredni servisi.
Zbog čega je ovakvo rešenje bolje za klijenta?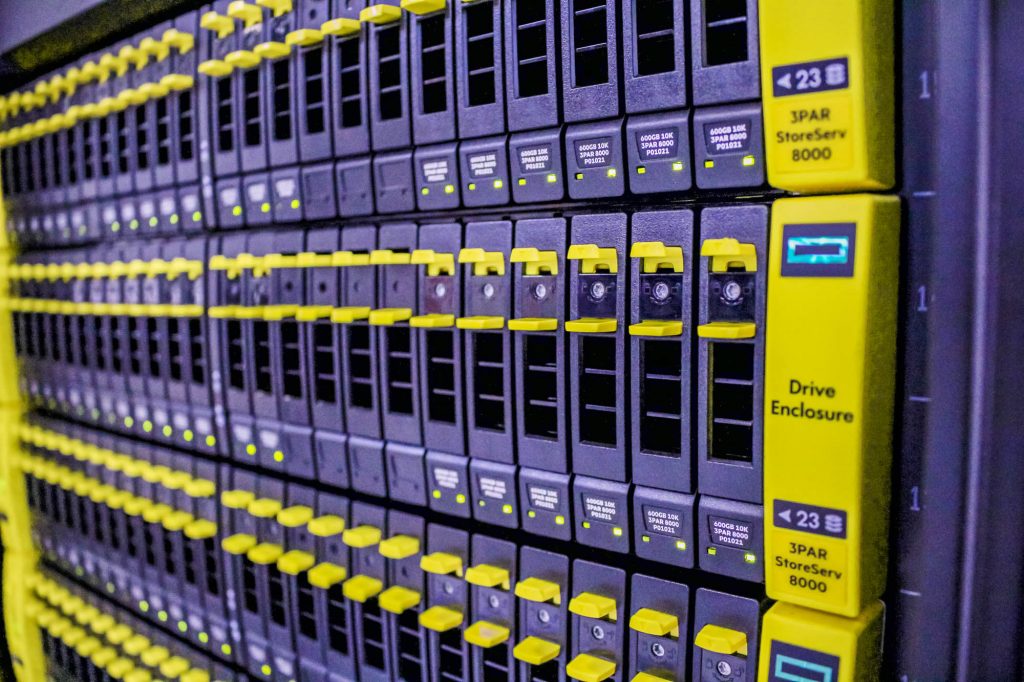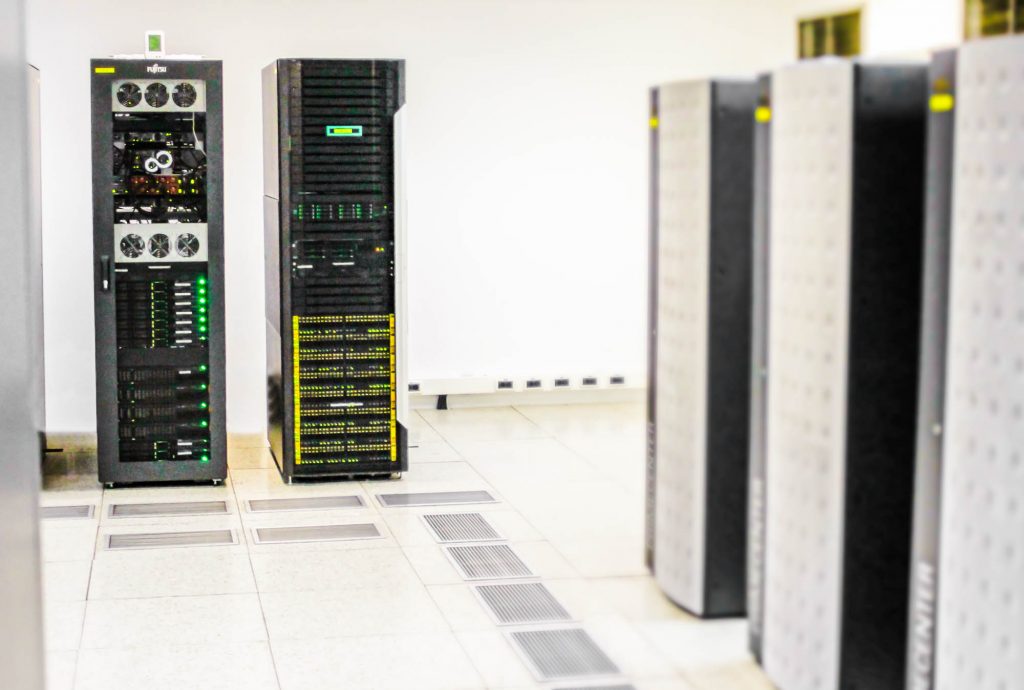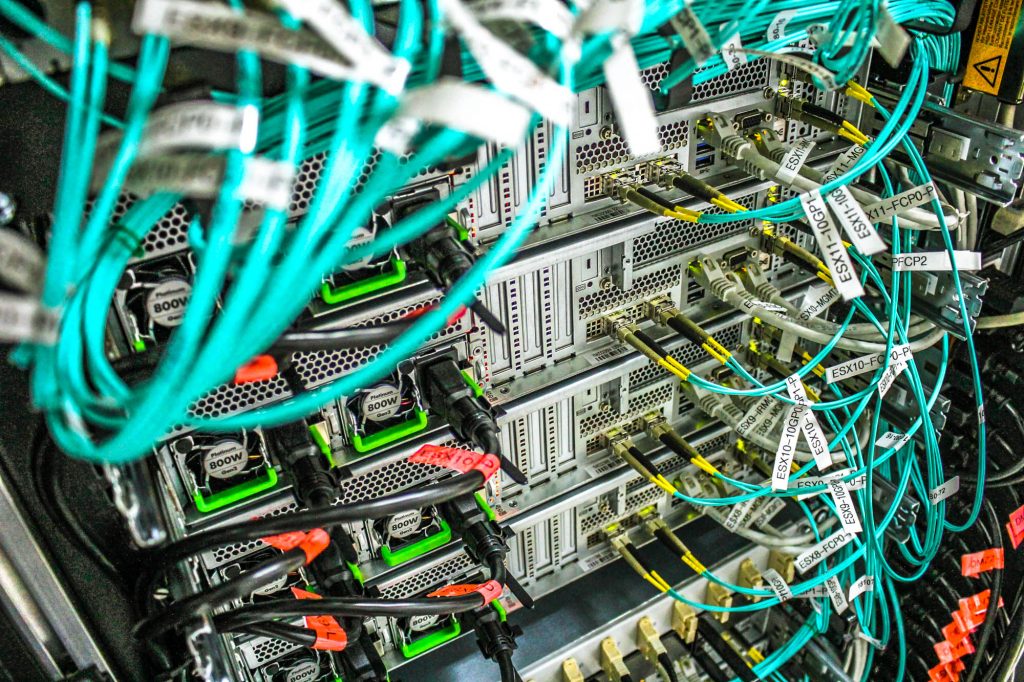 Sa outsourcingom, ukupna finansijska sredstva koja klijent treba da izdvoji su manja, a investicija može da se tretira kao operativni trošak, koji se može dugoročno planirati i kontrolisati.
Najbitnija prednost outsourcinga, kod ovakvih dugoročnih projekata, jeste upravo to što sa kredibilnim partnerom, kakav Saga jeste, kompanija može da računa na dugoročnu, pravoremenu i kvalitetnu podršku, kao i disperziju IT operativnih rizika. Mali broj incidenata koji se pojave rešavaju se u okviru postojećeg SLA u veoma kratkim rokovima i efikasno.
Korisnici se oslanjaju na model usluge koji im je ugovorom garantovan, a koje je u okviru outsourcing odnosa podignut na mnogo viši nivo. Saga obezbeđuje znanje, rezervne delove i podršku u veoma striktnim rokovima. Na ovaj način IT sektor korisnika dobija fleksibilnost da, uz trošenje manjih bužeta, obezbedi infrastrukturu koju smatra adekvatnom podrškom poslovanju i koja će biti funkcionalna i na raspolaganju krajnjim korisnicima uvek kada je to potrebno. Sama kompanija, dobija strateškog partnera u daljem razvoju svog IT-ja i IT operacija. Zahvaljujući tome, mogu da se posvete drugim strateškim pitanjima i prepuste nama deo svakodnevnih operativnih zadataka.
Nakon godinu dana, završena je prva faza opremanja data centra odgovarajućim storage-om, mrežnom infrastrukturom i serverima za virtuelizaciju. Sama implementacija trajala je tri meseca, dok je za narednih godinu dana u fazi operacija, u okviru SLA ugovora, obezbeđena potpuna podrška DDOR-u od strane Sage kao partnera.
Zato je projekat dobio svoj nastavak.
Sa stečenim poverenjem proisteklim iz rezultata prve faze, otpočeli smo drugu fazu, kojom se planira dodatno proširenje IT infrastrukture do nivoa, za koji se očekuje da će biti dovoljan za narednih pet godina.
Ovakva potvrda da je outsourcing pravi izbor, nije bitna samo za konkretan projekat, već pre svega za proširivanje oblasti za saradnju i zajedničko razvijanje buduće IT strategije. Zahvaljujući ovom projektu, paralelno je realizovan još jedan, koji se tiče outsourcinga opreme za podršku korisničkom centru.
Budućnost sigurno donosi nove vidove saradnje. Dosadašnji kvalitet rada i implementacija adekvatnih rešenja, svakako su najbitniji faktori koji su doveli do novih razgovora sa DDOR-om o nekim budućim projektima u kojima će se, sigurni smo, naš partnerski odnos dalje razvijati i produbljivati.
​